TOP DESTINATIONS
parent: 27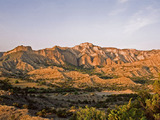 1-day Tour in Vashlovani Na&nbsp...
Short Description of the tour: The mentioned tour belongs to the eco-tourism category. It includes Vashlovani National Park in Kakheti Region, namely in Dedoplistskaro region. Vashlovani park is distinguished with is landscape, flora and fauna. The route is a Jeep-tour type.Tour duration - 1 day
Details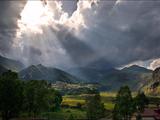 1-day Tour in Kazbegi
Short description of the Tour:Tour includes one of the most beautiful parts of Georgia – Mtiulet-khevi and the natural – cultural monuments existed there. The tour belongs to the cultural tourism.
Details